Solutions - AccessibleTech
At AccessibleTech we specialize in the accessibility arena. We have years of experience in making information systems accessible to people with special needs and providing accessibility solutions on a daily basis. We have created and taught accessibility courses, authored guidelines, and directed software teams on accessibility issues.
We follow closely the latest advances and actively participate in conferences, accessibility meetings, and scientific research regarding the latest developments in the field.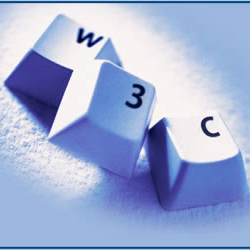 We offer high standard practices, detailed testing, and the solutions to address all accessibility issues and transform your system to provide maximum accessibility.